Our Mission
We're dedicated to sustainability, materials science, and innovation in contemporary home textiles, essentials, and interiors for residential and retail spaces. We're all about progressive design, striving to create new products and spaces through materials science. Committed to using recycled, alternative, and natural materials, aiming to uplift our communities and reduce our ecological footprint.
OUR PURPOSE
In a world marked by profound imbalance, where sustainable choices hold great value, even amidst the challenges of limited sleep, enhancing its quality becomes crucial. Investing in high-quality, circular products can cultivate a calming atmosphere, purify the air, boost happiness and efficiency, and enhance visual appeal while championing sustainability.
Pleasantly soft and light and airy
You need the type of products that promotes better living. It should be natural and breathable, but durable and without the use of harmful chemicals.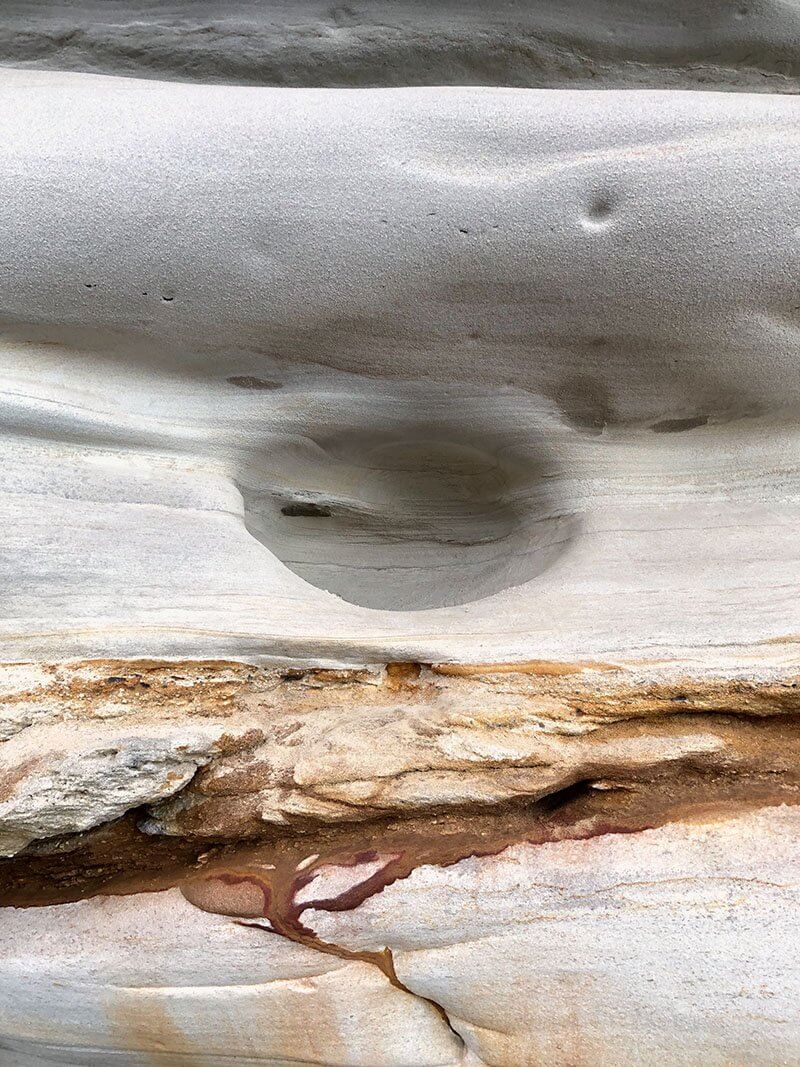 Community
We only partner with manufacturers that uphold ethical standards. Our mission is to uplift the workers behind our products by ensuring a safe, healthy, and equitable working environment throughout our supply chain. Too often, workers are mistreated and subject to terrible working conditions.

Circularity
We aim to develop systems that enhance our communities' product safety and minimize negative environmental impact. We strive for a creative work environment, by visiting trade shows, and networking meetings to keep current with technological advancements.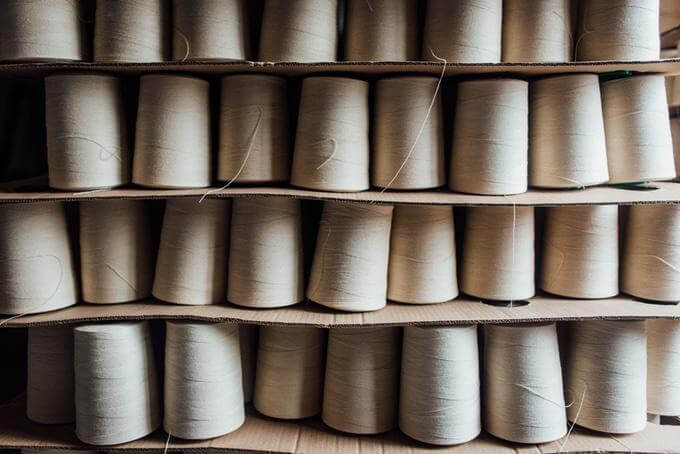 Innovation
We prioritize using natural and organic textiles but use synthetic materials if there is a longevity or performance advantage. We invest in alternative fabrics to ensure we're reducing our impact.