WE'RE ABOUT BETTER LIVING.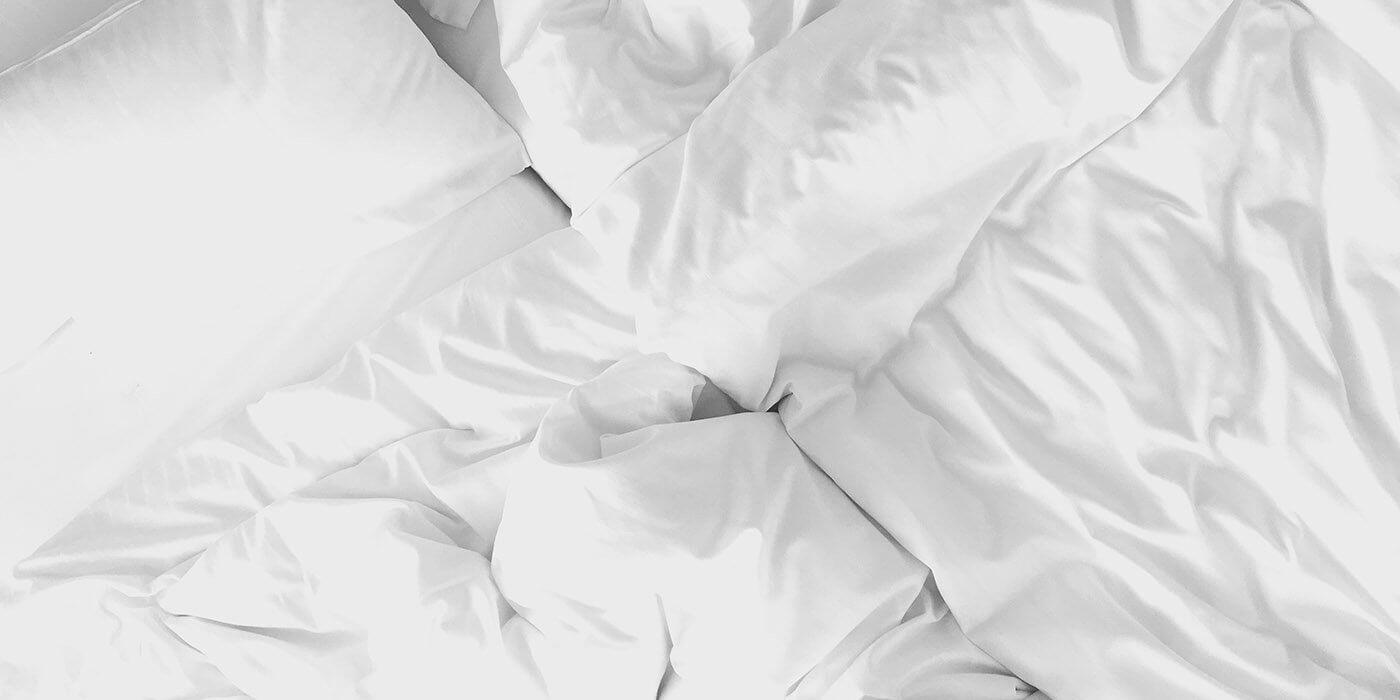 We are a small company.
We don't have any industry connections. We don't operate physical storefronts. We are an e-commerce brand founded by designer Nicole Zizi, recognized for launching the emerging Nicole Zizi Studio brand. We offer a collection of sustainable home goods that we proudly call our own.
Our journey began in search of a company that values sustainable living inspired by design. What we discovered along the way is a line of home goods, starting with our signature organic cotton sheets and soy-scented candles.
Home goods can often seem like an afterthought in our lives, despite the fact that we spend more than half of our time surrounded by them. Unfortunately, the current market is flooded with subpar options that are not centered around quality. The quality of something so simple can have a huge impact on our lives.
If you resonate with us, then it's essential to discover what could truly enhance your life. We invite you to explore Nicole Zizi Home!